Looking to become an online mentor?
Our team isn't some utopian community of Christians. But we all share a deep love for Jesus, the Lord we submit to and joyfully serve. We want you to have fun and grow closer to God as a valued member of our growing team. Do you sense God's call? See if you can find a match below and contact us!
Did we mention that you can work remotely from home, in your pyjamas, if you want? Oh yeah!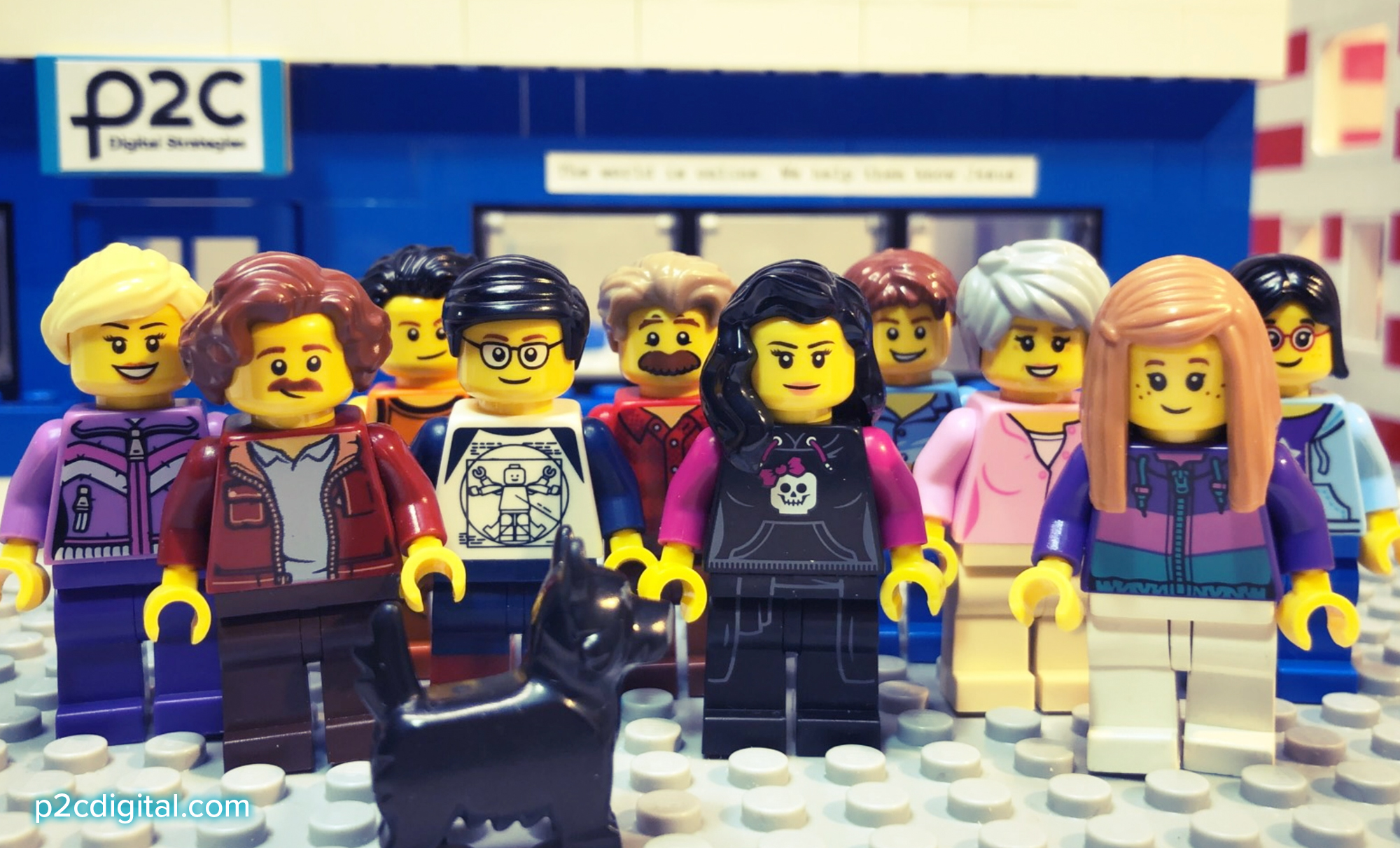 At P2C Digital Strategies, empowered and directed by God's Spirit, we seek to:
Display a humble dependence on God
Trust God for big things
Share leadership as a team and have fun in the process
Embrace innovation and drive change for maximum global impact
Do you fit any of these?